Discussion Starter
·
#1
·
Both bows are in Bossier City, Louisiana.
Orange bow is a short, the finish on the bow is 9/10. It is orange scale blazer.
-American eagle end caps
-G-string
-quick draw rest
-muzzy xd pro
-f&d straight shooter rod
-reel spoiled with 200 ff
Price- 750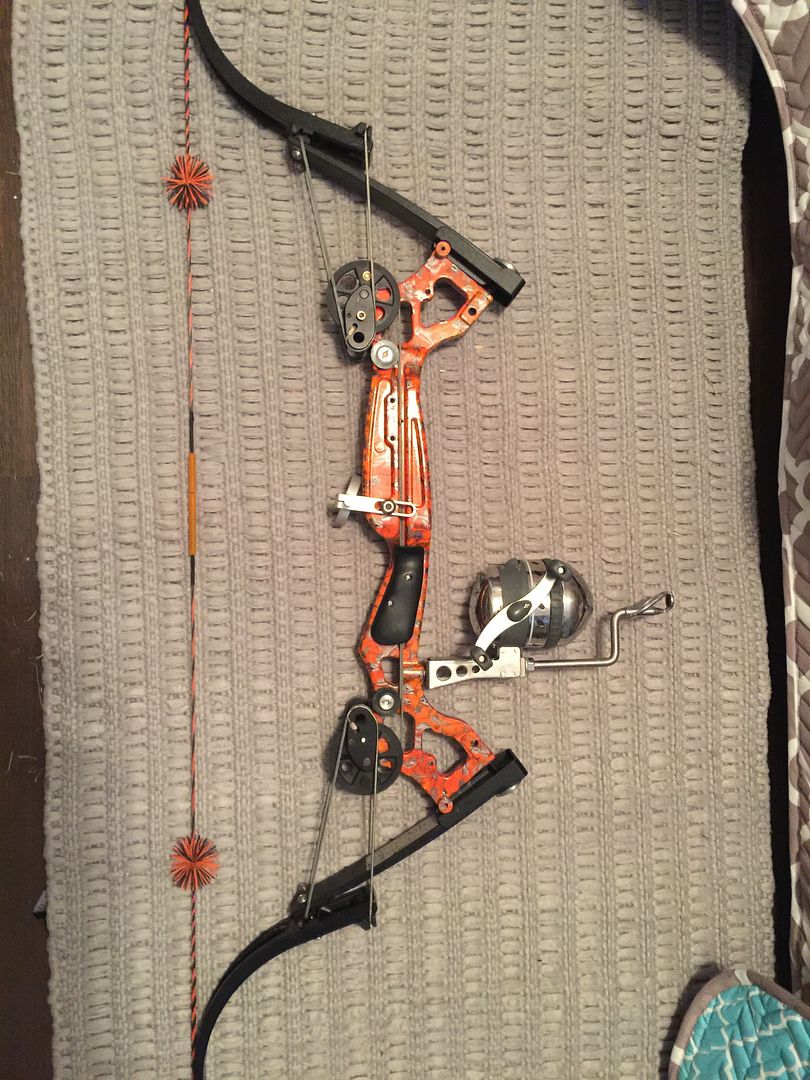 Blue bow is an older model 25/45, condition is a 6/10 it has some boat rash on it but still functions flawlessly.
-American eagle end caps
-aftermarket matching string
-muzzy xd pro
-shoot through rod
- draw stops
- not pictured but it has an epoxy rest
Price-$650