Discussion Starter
·
#1
·
What motivates you as a bowfisherman? What drives you to keep chasing fish all day and night, and never give up while you are on the water? How far will you push your boat, and your mental/physical state to succeed? I am not talking from a tournament standpoint only...bank bowfishing, wade bowfishing, day/night, troller/fan/airboat.
Lets hear it folks!!! Y'all can hear my answer after awhile. I'll warn you, my answer is very, very lengthy!!!
A little sample from me...Tim took this picture of me as I was filling the whole bed of my truck full of gas tanks for our scouting up coming scouting trip before the start to our State Championship bowfishing tournament in 2010 that we ended up winning. We scouted sleep very little on days prior to a tournament...crazy maybe....We like to joke around, but it is all for the love of the game! WIN OR GO HOME, 2ND PLACE IS THE FIRST LOSER!!!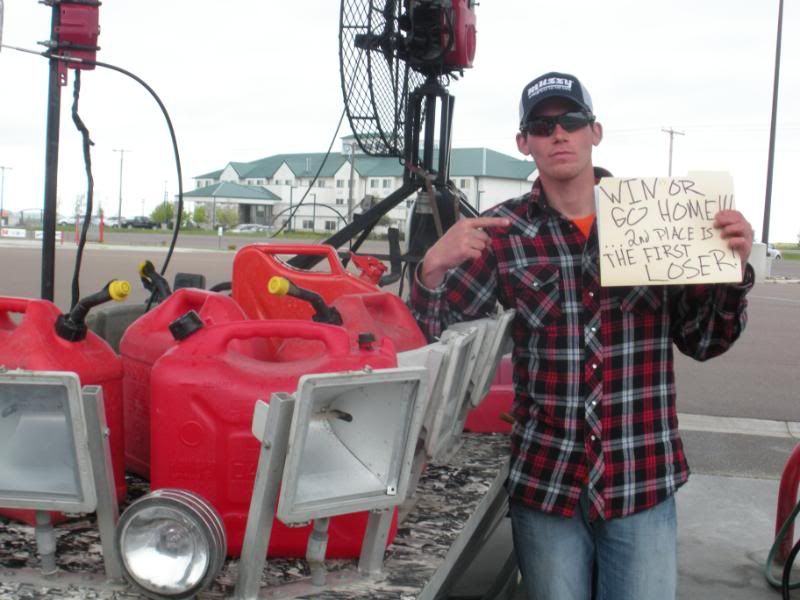 What drives you guys and gals? I know we have some passionate bowfishers out there....let me hear it!!